PRICE CHANGES TAKE EFFECT SEP. 30. THE NEXT ADJUSTMENT WILL BE ON OCT. 21.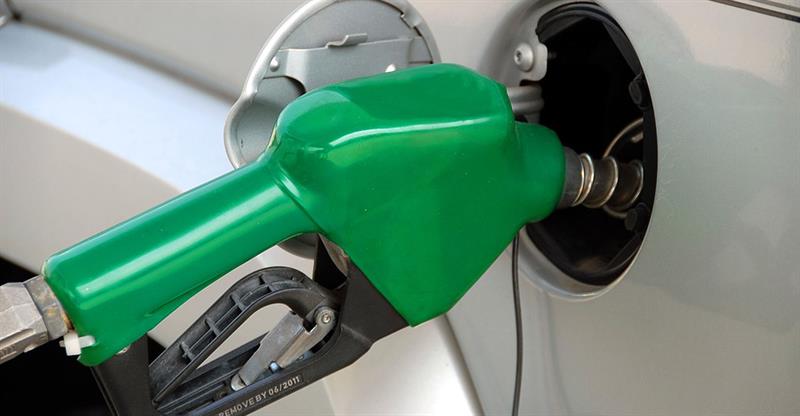 In keeping with changes in international oil prices and government's application of the modified market pass-through petroleum pricing mechanism, the retail price of gasoline, diesel, kerosene, and the liquid petroleum gas (LPG) 20, 22 and 100-pound cylinders has changed.
Gasoline decreased from $2.98 to $2.91 per litre or $13.57 to $13.21 per gallon. Diesel decreased from $2.88 to $2.82 per litre or $13.07 to $12.81 per gallon. Kerosene decreased from $1.93 to $1.79 per litre or $8.76 to $8.12 per gallon.
The 20-pound cylinder (9.07 kg) increased from $32.07 to $32.28 per cylinder. The 22-pound cylinder (9.98 kg) increased from $35.55 to $35.79 per cylinder; and the 100-pound cylinder (45.36kg) increased from $204.16 to $205.22 per cylinder.
The price changes take effect from Monday, Sep. 30. The next adjustment of the retail price of fuel products will be on Monday, Oct. 21.
ARRIVING CRUISE SHIPS BRINGING FINANCIAL HARDSHIP TO DUTY FREE ZONES
Man believed to be of unsound mind shot dead by police
A man believed to be of unsound mind has been fatally shot by police following physical assault at Sarrot on Wednesday August 25th. An investigation has been launched into the matter by a separate unit within the Royal Saint Lucia Police Force.
RISE ST. LUCIA Chairman AND UWI LECTURER TRAINS BCF INMATES
Public and Private sectors are being urged to assist in the rehabilitation of inmates at the Bordelais Correctional Facility. The call was sounded following a training a one day training in Theatre Arts held on Thursday August 12.